Brother Scott Petty

brotherscottpetty@gmail.com
(319)591-0872


For who hath despised the day of small things?
Zechariah 4:10a

Several years ago, I received a phone call from a man named Dale Schillerstrom. His church, Round Prairie Baptist Church in Lockridge, was without a pastor and they wondered if I would come and fill the pulpit that Sunday. My family and I drove the thirty miles down to a small country church on a gravel road out in the middle of the corn fields of Iowa. I taught Sunday school and preached to the eight members of that church and the Lord blessed abundantly.

That Sunday was the beginning of the burden that the Lord laid on my heart to be a blessing to smaller churches. He has shown me that smaller churches sometimes get overlooked. The pastors of smaller churches need someone to help if they are sick or need time away to rest or recharge. They may want to have a speaker for a special day but can't afford a "big name" preacher. The people of smaller churches need someone to help while they search for God's leading for a pastor. The Lord has put it in my heart to be that help.

The Lord has used this ministry over the last few years. He has allowed me to fill the pulpit in over a dozen churches in four states. I have worked in churches seeking pastors and filled in for pastors when they were gone. He's also allowed me to help with special meetings, banquets, and even to work with teens and children for a church's anniversary celebration. I praise the Lord for using my wife and me to be a blessing!

Please feel free to look over my testimony and doctrine. Listen to the sample messages. Take a moment to read the testimonials from those who know me. Then let me know if I can be a help to you.

By the way, Round Prairie Baptist Church found a pastor, Brother Kevin Dice, and is a growing and vibrant church.

Sent out from the Marion Avenue Baptist Church Washington, IA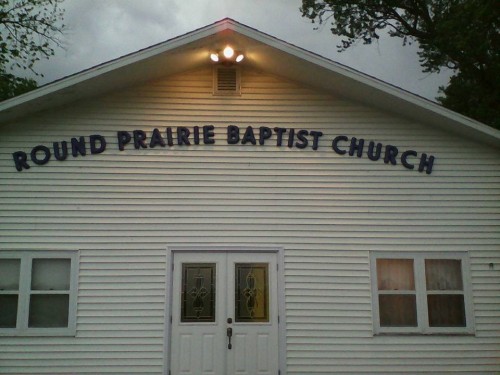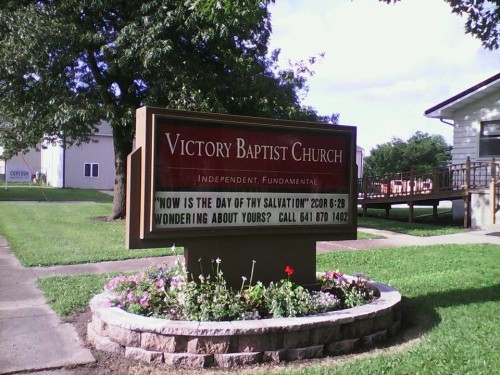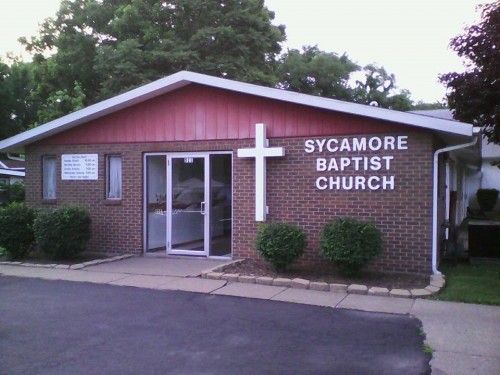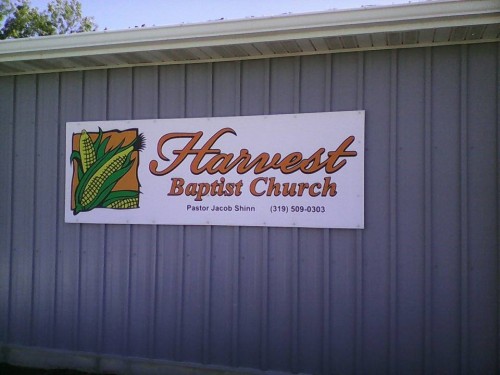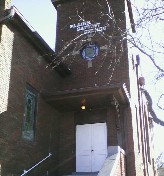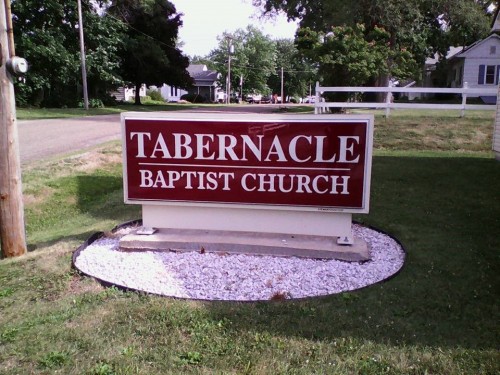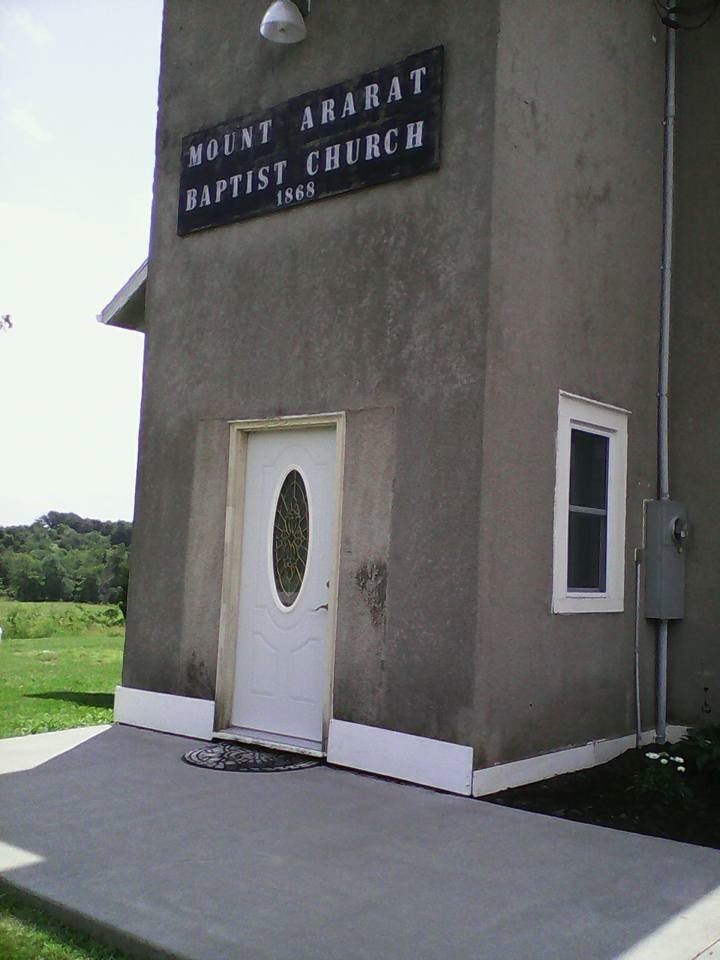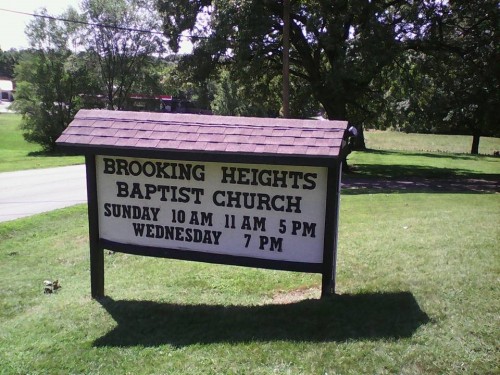 1 Corinthians 12:28 And God hath set some in the church, first apostles, secondarily prophets, thirdly teachers, after that miracles, then gifts of healings,
helps
, governments, diversities of tongues.